Looking back on 2019 when I tried to practice a new way of working.
Though being late··
happy New Year.
We look forward to working with you this year as well.
Let's look back on 2019 with a NOTE that has not been updated at all.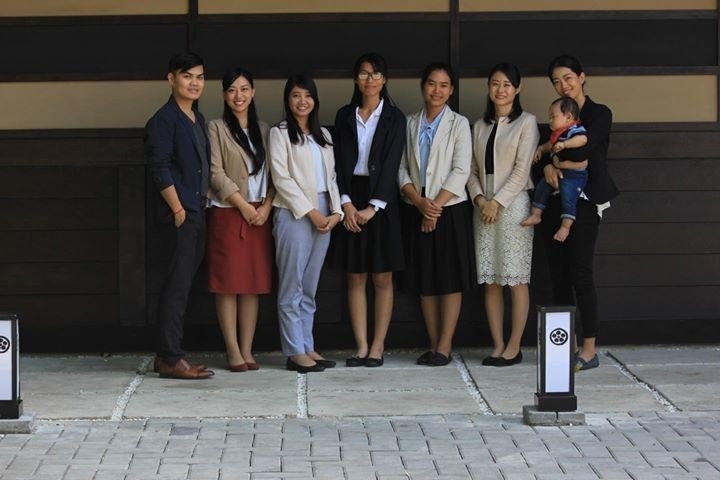 1)Baby joins the company
In March, co-representative Koyanagi gave birth to a healthy boy, and since May everyone has been raising them in the office like their own.
Raising children is not always easy, but it is very fun to see him growing up close every day, and every day I make many discoveries. When he came to Cambodia, he was very small, but recently he have been hitting his computer. Introducing the first episode that I thought "Cambodia is a city where it is easy to raise children"^^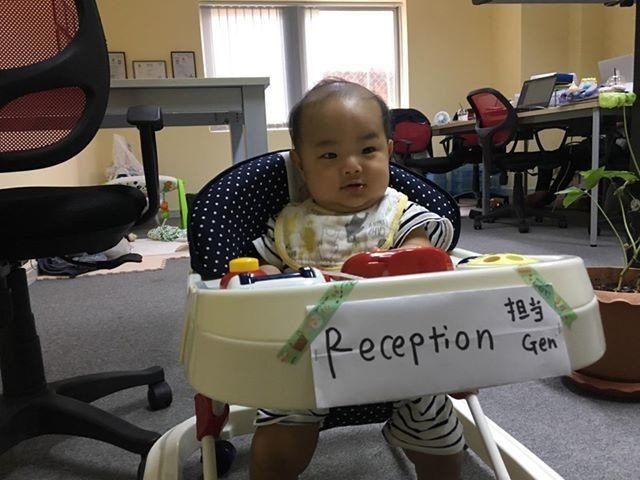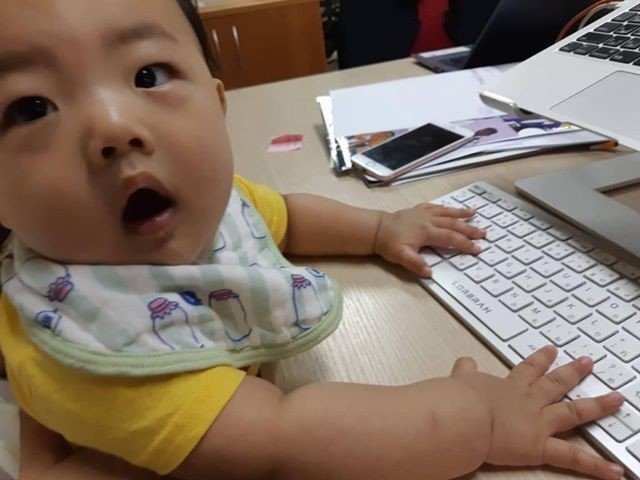 ●When I went to the bank, people babysat for 2 hours
 
Aside from the complaint saying "Work! ", the staff will take him to the office and treat him with milk, give him milk, and even put him to sleep. Just having a baby will give you good treatment. Of course, not only banks but also restaurants are commonplace. It makes me think that I am going back and forth between Japan and Cambodia.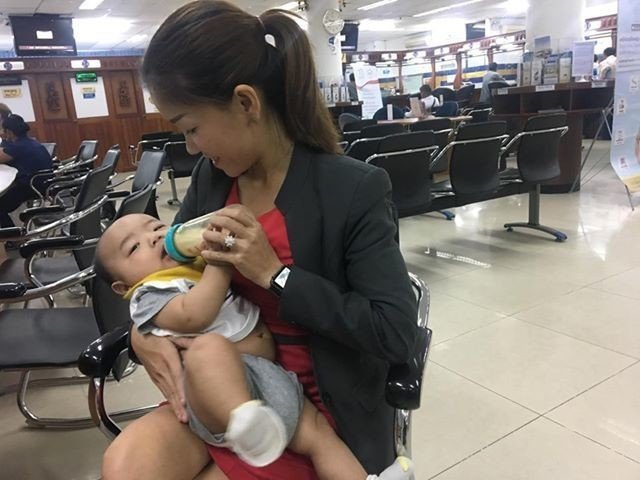 When I had a baby in the company, I got the image of marriage and childbirth, and I decided to raise it in-house because I thought it would be a comfortable company to work in. I came to think that it was reverse power harassment (laughs), and it felt contrary to the original intention. (Well)
 
2)From 4 to 7 members
 
The number of Japanese and 2 Cambodians has increased, and it has become a very lively workplace.
Cambodian internship students are also very good. He came early in the morning and cleaned everything from the shared space. Is this Japan? I get the illusion.(In Japan, the girls who voluntarily start cleaning when they think that they complained that they were forced to do the morning work of newcomers semi-forcedly, and I admire them from the bottom of my heart every day.)
One intern student is attending two universities, He is improving his Japanese and business skills.
The other intern is a strong man who has taken a year off from university to improve his Japanese level, attended a Japanese language school, and increased his Japanese learning time to improve his Japanese proficiency. I hope he will become a full-time employee when he graduates
And it was 2019 that Matsushita, who has been working with us for 5 years since the time of Company P, officially joined us! He took a leave of absence from the company with a promise of half a year, but he didn't return to Japan after all (laughs).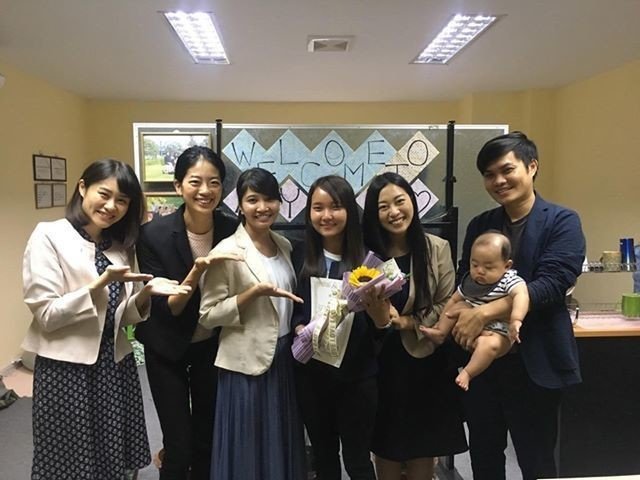 I'm glad that the members  tell me that Ayum is more like a family than a company and that it's more fun to be at the company than at home.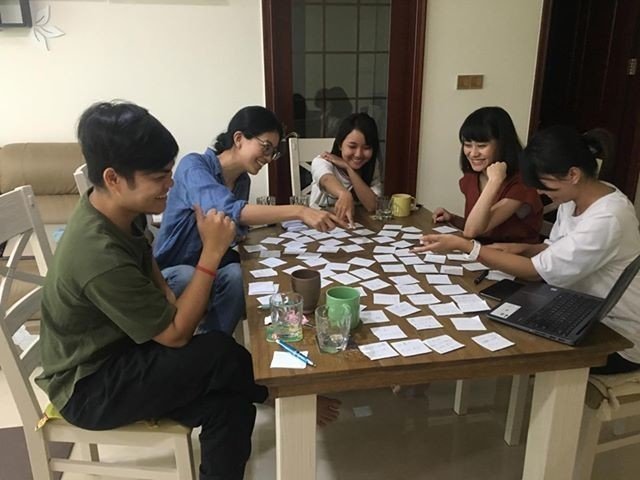 In 2020, I would like to create a company where members can love the company, work, and friends. I am grateful to meet this fellow and to be able to do my favorite work with such fellow every day. I love everyone, thank you for following me! !! !!


 
3)private
 
It's been a while since I got married,  I'm having a wedding in June.
Thank you very much to the 120 important people who attended!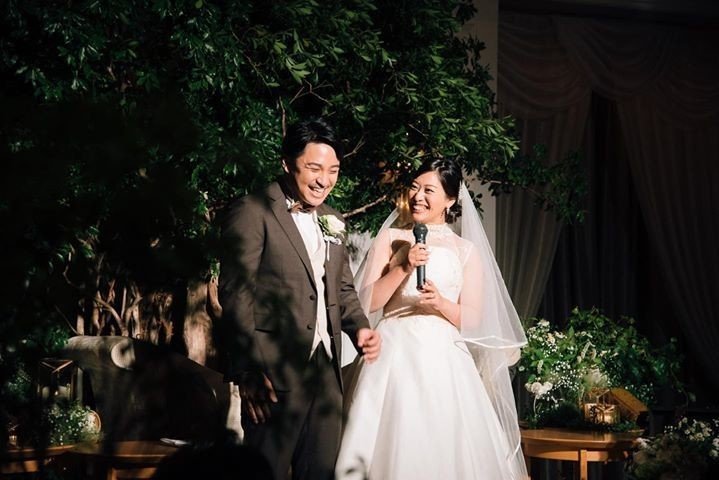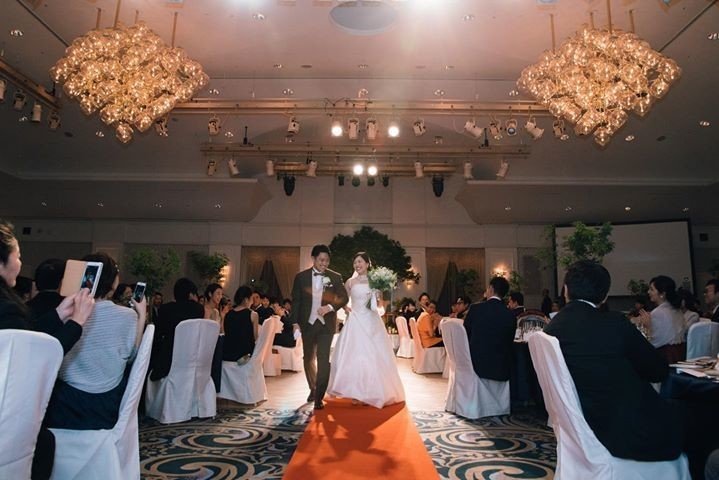 We are particular about Cambodia, and we asked professionals to make dress fabrics using silk made by Cambodian NGOs. All the gifts are ordered from Cambodia's favorite products. Thank you to everyone at Hotel Okura Tokyo Bay for accepting the unreasonable request!
When I noticed, my long-distance marriage has entered its third year. 。Calling for more than an hour every day and watching a drama together through a video  I think it takes some effort, but I'm more conscious of thinking about how to communicate and the feelings of the other person than when I'm together. I feel like I'm doing good teamwork year after year, rather than getting out of tune. My husband has also been appointed as the person in charge of the new business from autumn, and I am flying around on business trips nationwide, so it feels just right.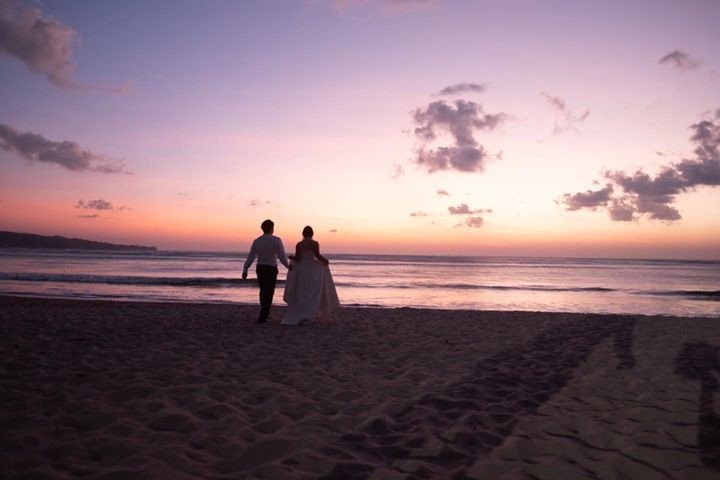 ●Aspirations for 2020●
 
We plan to make 2020 a year of preparation so that we can develop new businesses in 2021.
I would like to focus on creating an environment where each and every employee can shine more brightly.
I hope it will be a year in which my dear friends, who have power and abilities that I can't think of in Cambodia, can fully demonstrate their power at 120%.
I want to be a leader who can bring out their power.


 
●Recruitment of people who want to work in Cambodia●
 
We are always looking for people who want to work in Cambodia^^!
There is a wide range of jobs, from jobs that allow you to work only in Japanese to jobs that allow you to improve your career, so if you want to take on the challenge but feel uneasy and can't take a step forward, please feel free to contact us!
A Japanese career advisor will take care of everything from employment support to immigration support.